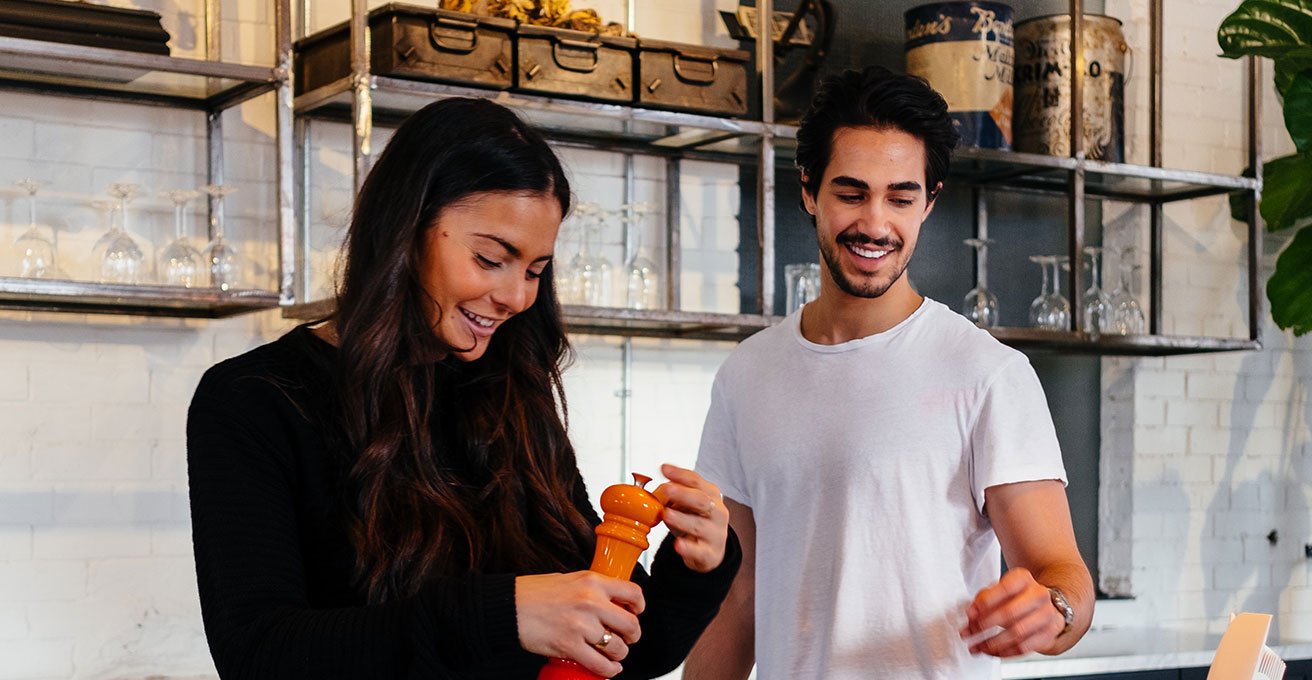 MAW Cafe Coffee Wholesale
Can you embark on a journey around the world with your morning coffee?
Yes! A morning cup of coffee can take you to distant, exotic countries – each time in a different one! Take us on a journey around the world, discover the richness of coffee flavours and aromas from around the world.
At MAW Cafe Store, we offer you various types of Arabica coffees from around the world. We offer grains harvested on Asian, African, as well as Central and South American plantations. Each of our coffees has a unique aromatic profile, intensity and level of acidity. Everyone will find something for themselves – regardless of whether they need coffee for a pressure espresso machine, coffee for a coffee shop or other coffee-making equipment.
MAWcafe.uk and MKcafe.uk is a brand of MAW Group Limited.
MAW Group Limited is only one the official representative of the Polish coffee brand MK Cafe on the British market and we coordinate coffee orders for Polish stores in England. It gives you confidence that the product you receive is still the best quality genuine product. Thanks for taking this into account.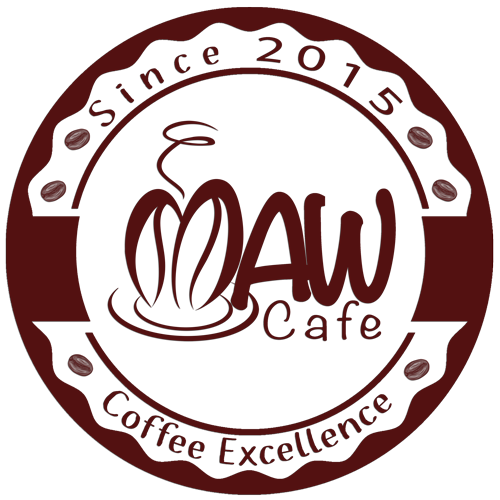 Coffees Recommended by master baristas.
Email Contact
For email enquiries
use the form or
Facebook Message.
MAW Cafe UK
Unit E, 42 Lynch Lane
Weymouth
DT4 9DN
Head Office
Maw Group Limited
8 Barrow Rise
Weymouth, DT4 9HJ