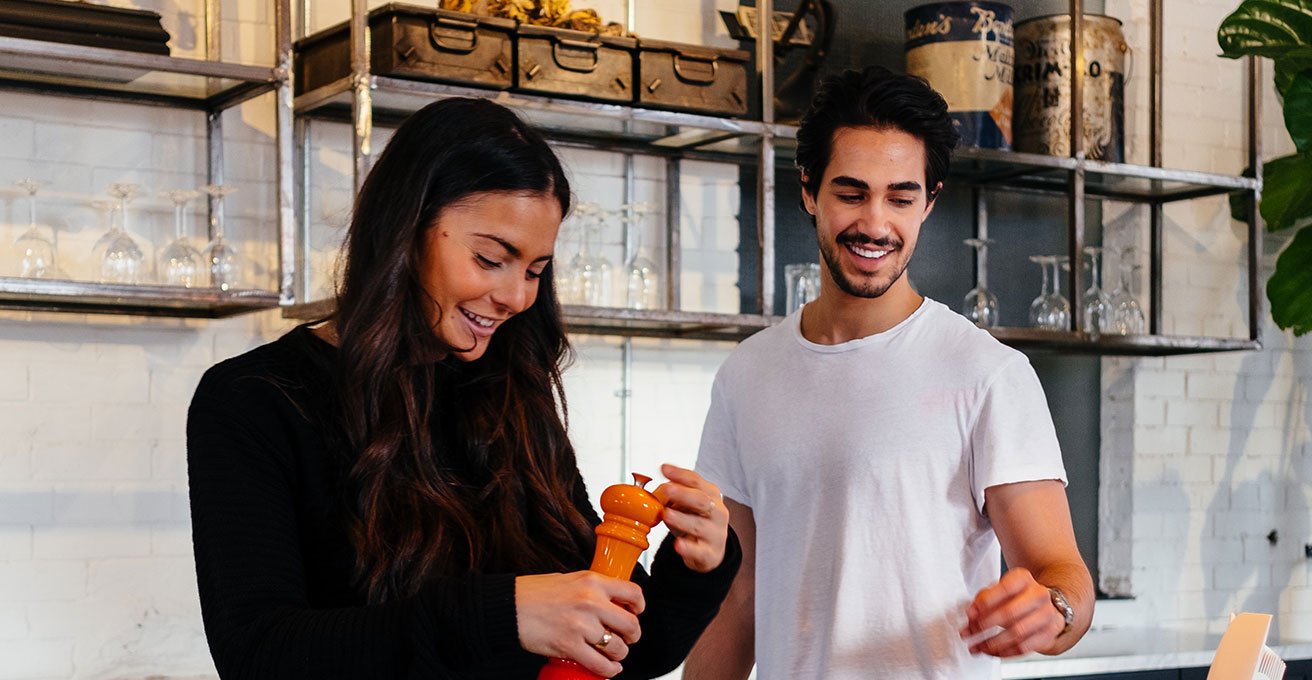 Delivery Information | Shipping Options from MAWcafe.co.uk
There may be a short delay with delivery of your order. We are working as quickly as possible to fulfil all orders.
Our Delivery Service
We aim to get your delivery to you as quickly and efficiently as possible. We use Royal Mail, Parcelforce and Hermes for the majority of our consignments.
Place your order before 1pm and it will be dispatched to you the same day*. Orders received after 1pm on Friday including Saturday/Sunday will be dispatched the following Monday* (*subject to stock availability)
For courier delivery, if you provide your mobile phone number and email address, you will receive an estimated 1 hour delivery slot text message and email. You can update or change your delivery day by replying to the text message.
If you require shipping outside of the UK please contact us.
Free Local Delivery
Currently available too DT3, DT4, DT5 postcodes. We will try our best to deliver within 24 hours (for orders placed Mon – Thus). Delivery times will vary depending on the delivery slots available. Delivery in some cases may take up to 48 hours.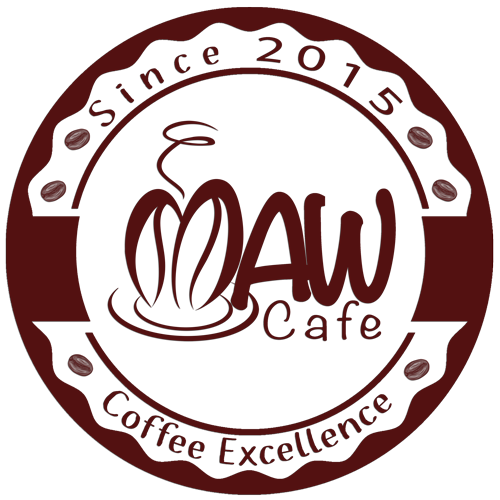 Email Contact
For email enquiries
use the form or
Facebook Message.
MAW Cafe UK
Unit E, 42 Lynch Lane
Weymouth
DT4 9DN
Head Office
Maw Group Limited
8 Barrow Rise
Weymouth, DT4 9HJ