Thank you for joining to our newsletter
We're very happy that you've decided to join the MAW Cafe Coffee Wholesale .
As a thank you, here's 15% off* your order by using the code below.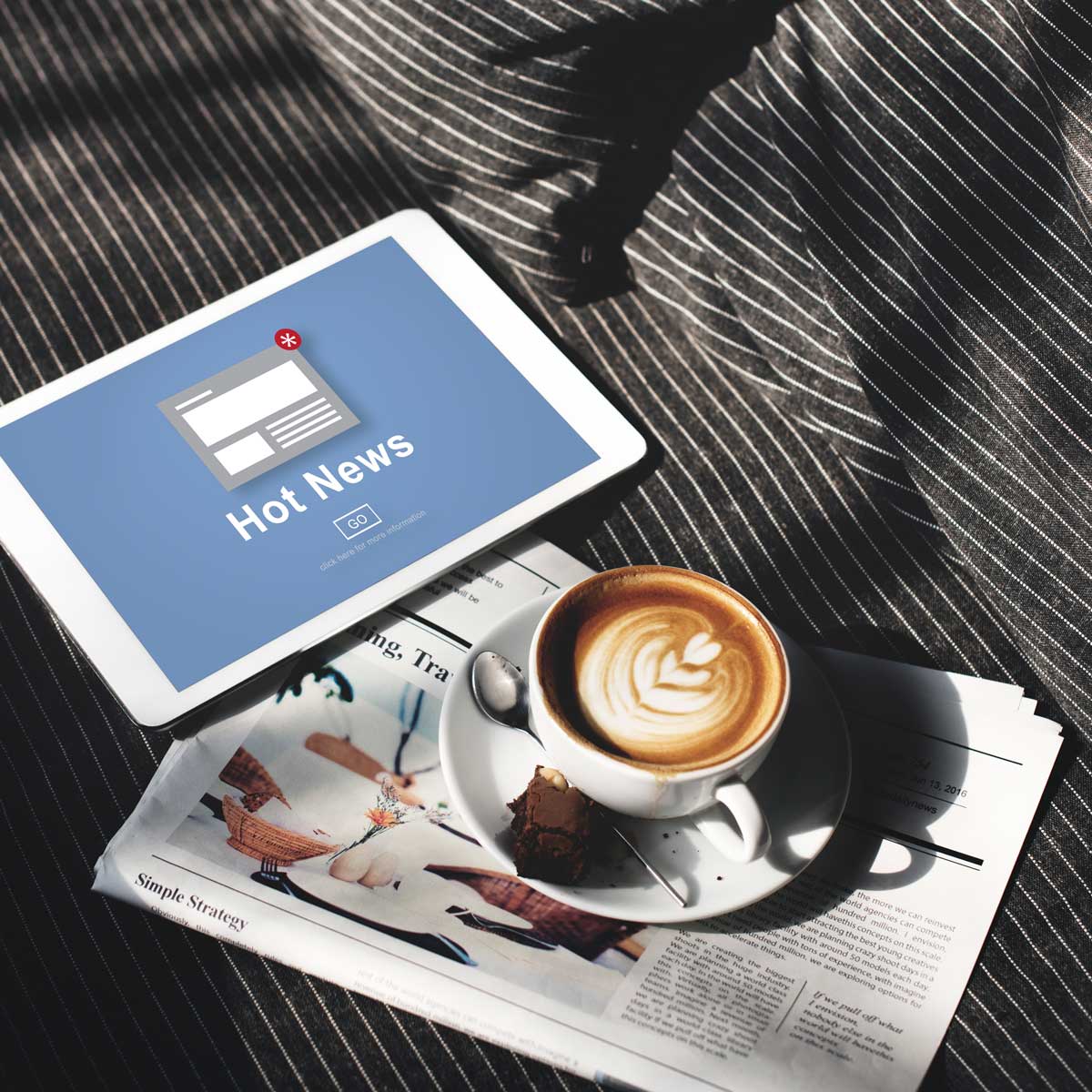 About our emails
As a member of the MAW Cafe Coffee Wholesale, you can expect an email from us once a week. These emails will share new coffees, exclusive offers and discounts, brew guides, roastery news and stories from friends and businesses which inspire us.
We use cookies and tracking tools to measure the opens and clicks in our emails to make our emails more user-friendly and send you more of what you love.
You'll only ever receive an email from us, and never from a third party partner. You can unsubscribe any time by clicking the unsubscribe link in our emails, or by emailing sales@mawcafe.uk
The Newsletter15 offer code can be used one time per user for coffee products.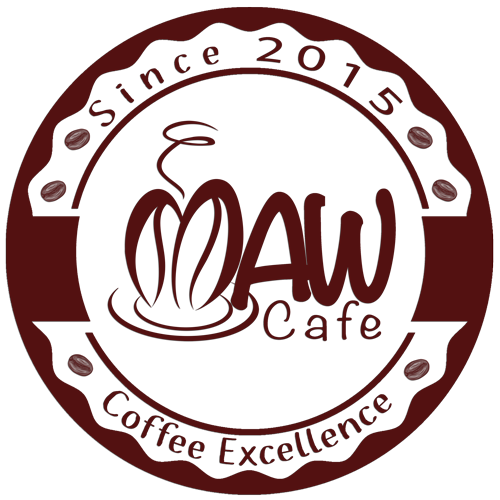 Email Contact
For email enquiries
use the form or
Facebook Message.
MAW Cafe UK
Unit E, 42 Lynch Lane
Weymouth
DT4 9DN
Head Office
Maw Group Limited
8 Barrow Rise
Weymouth, DT4 9HJ